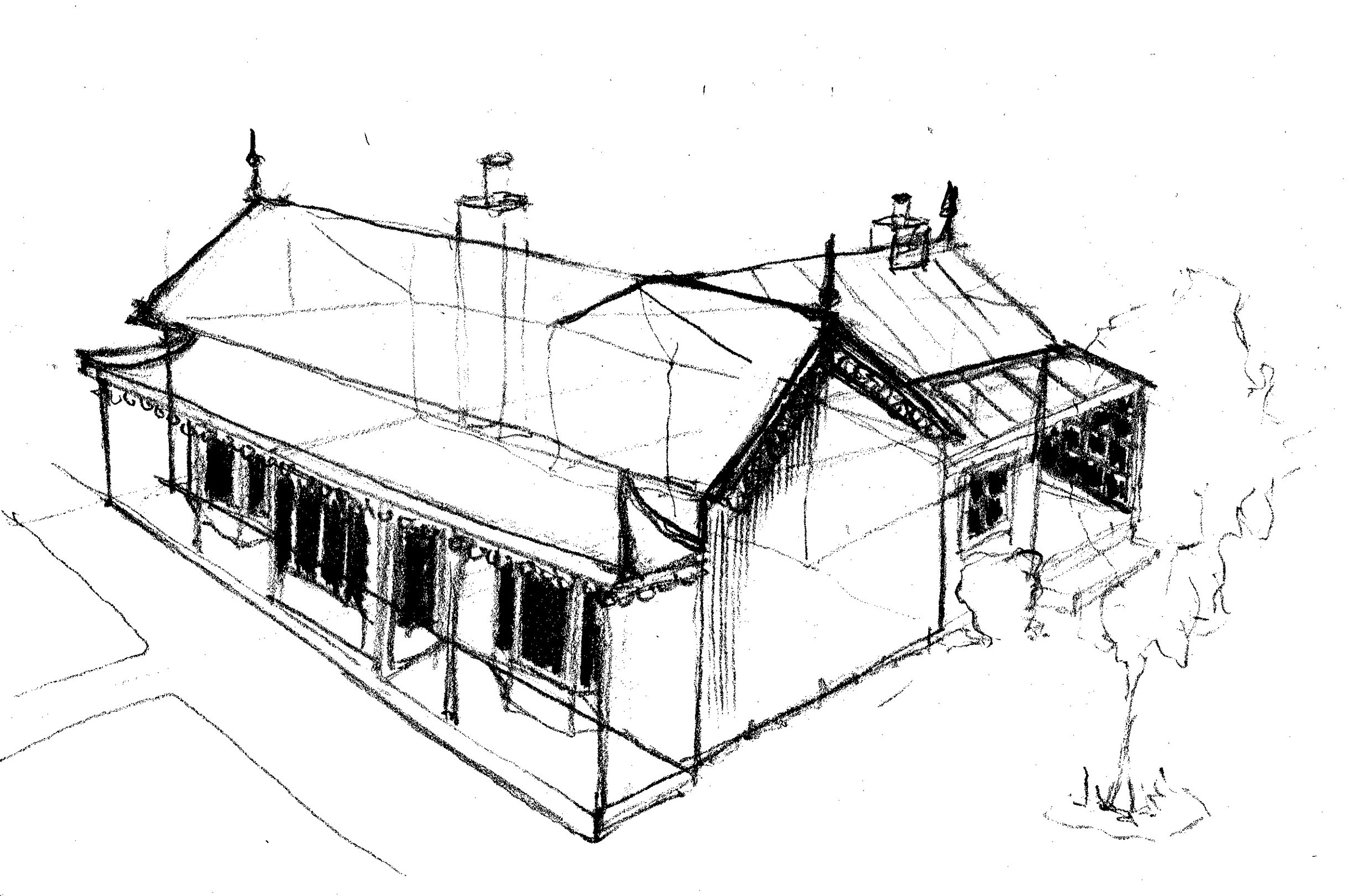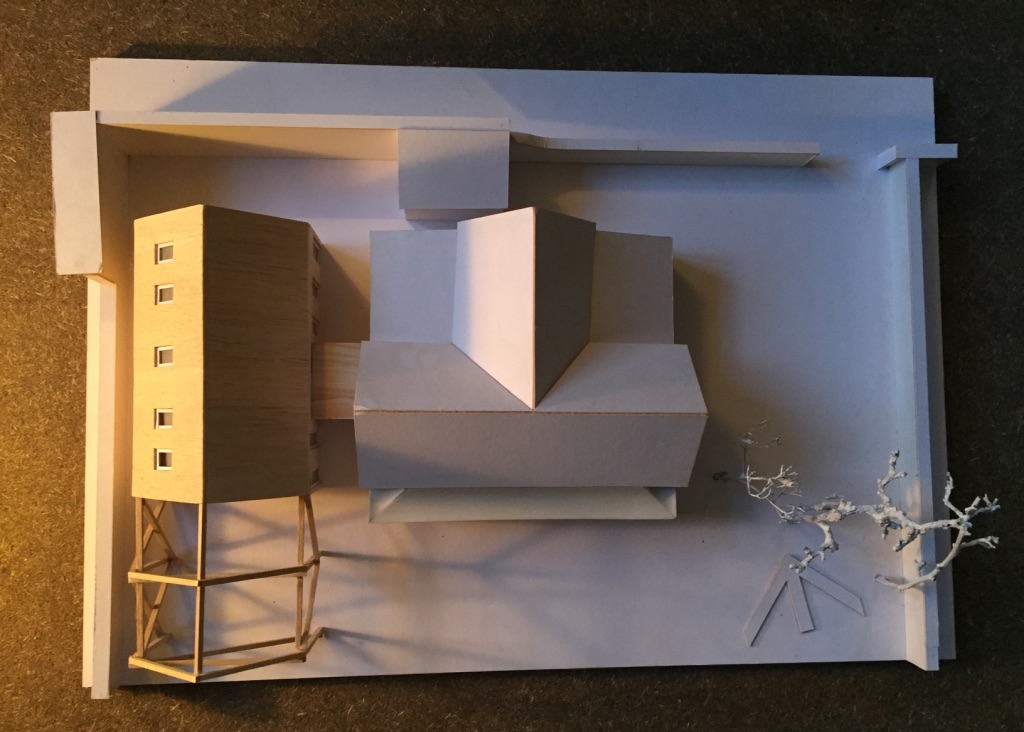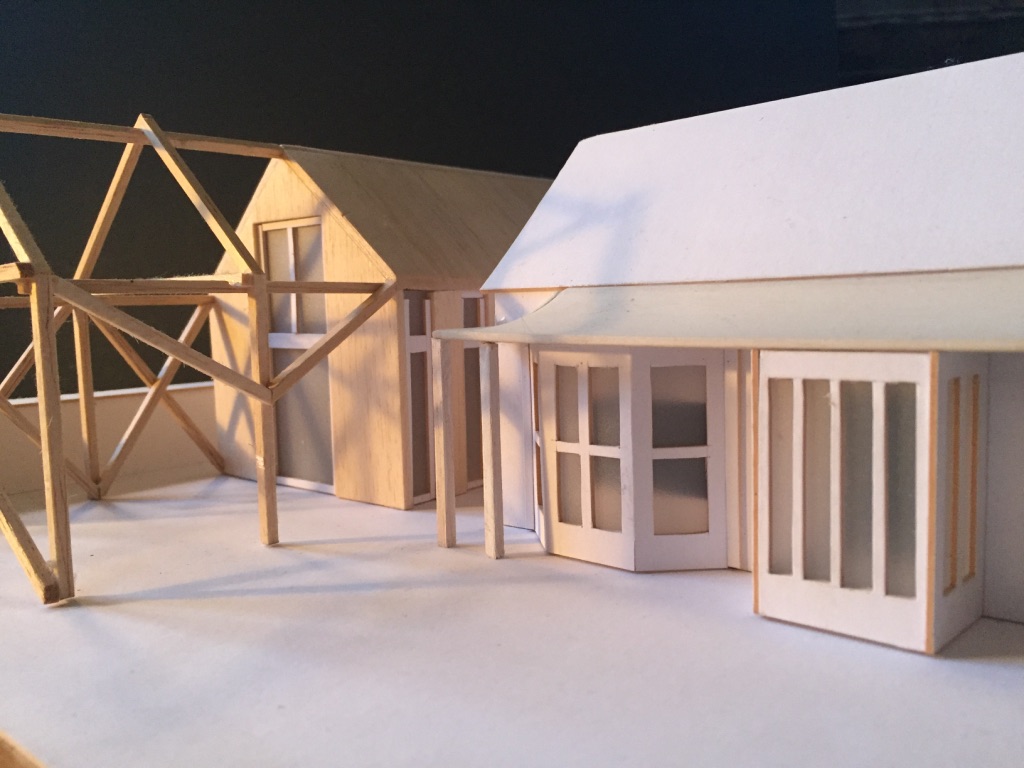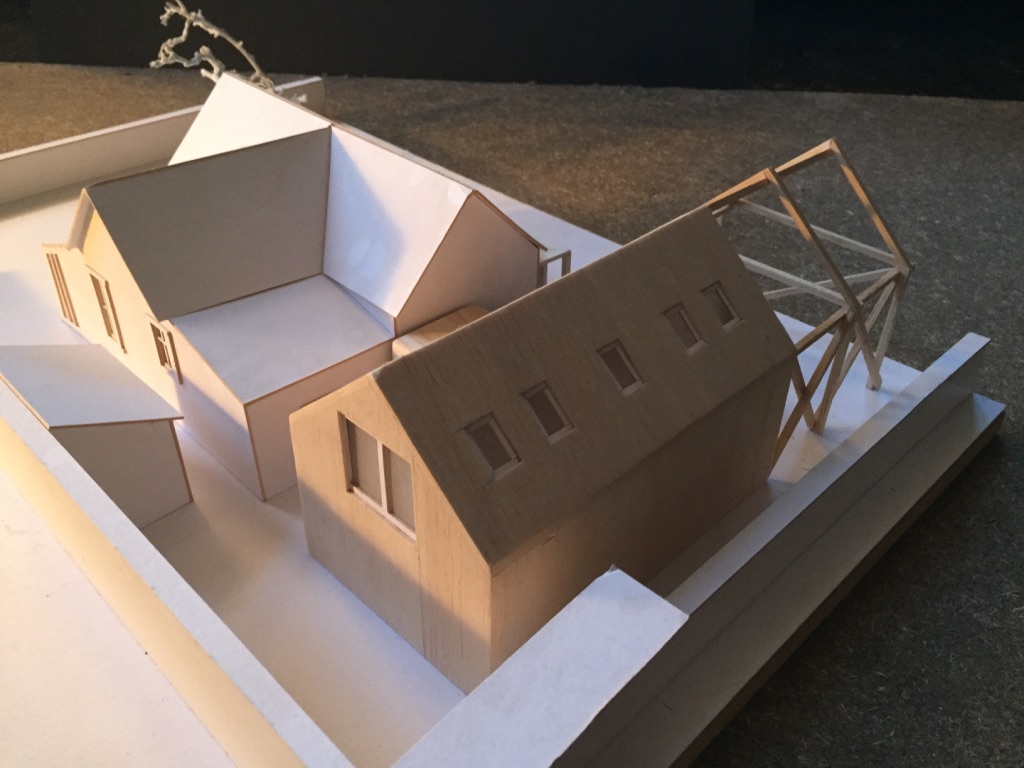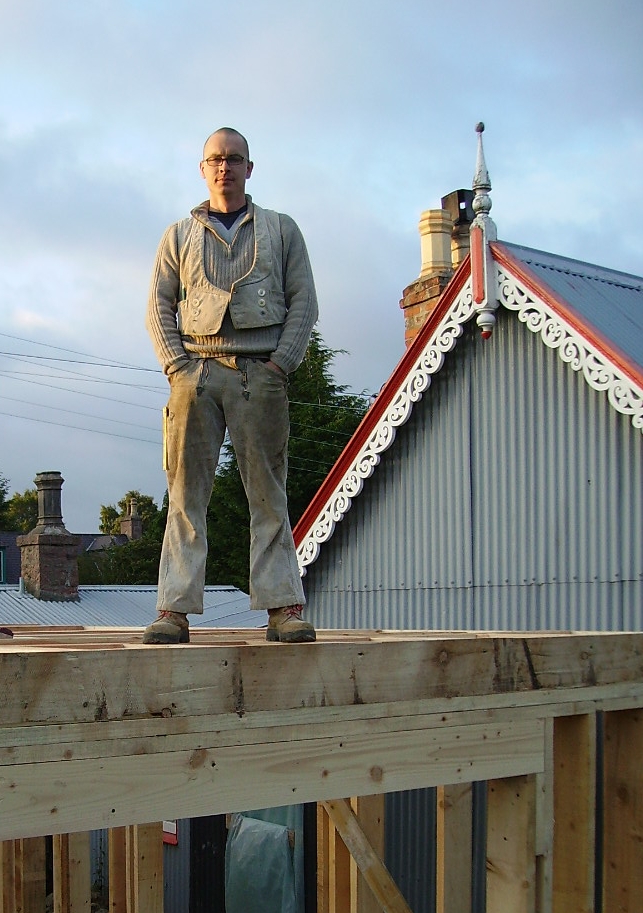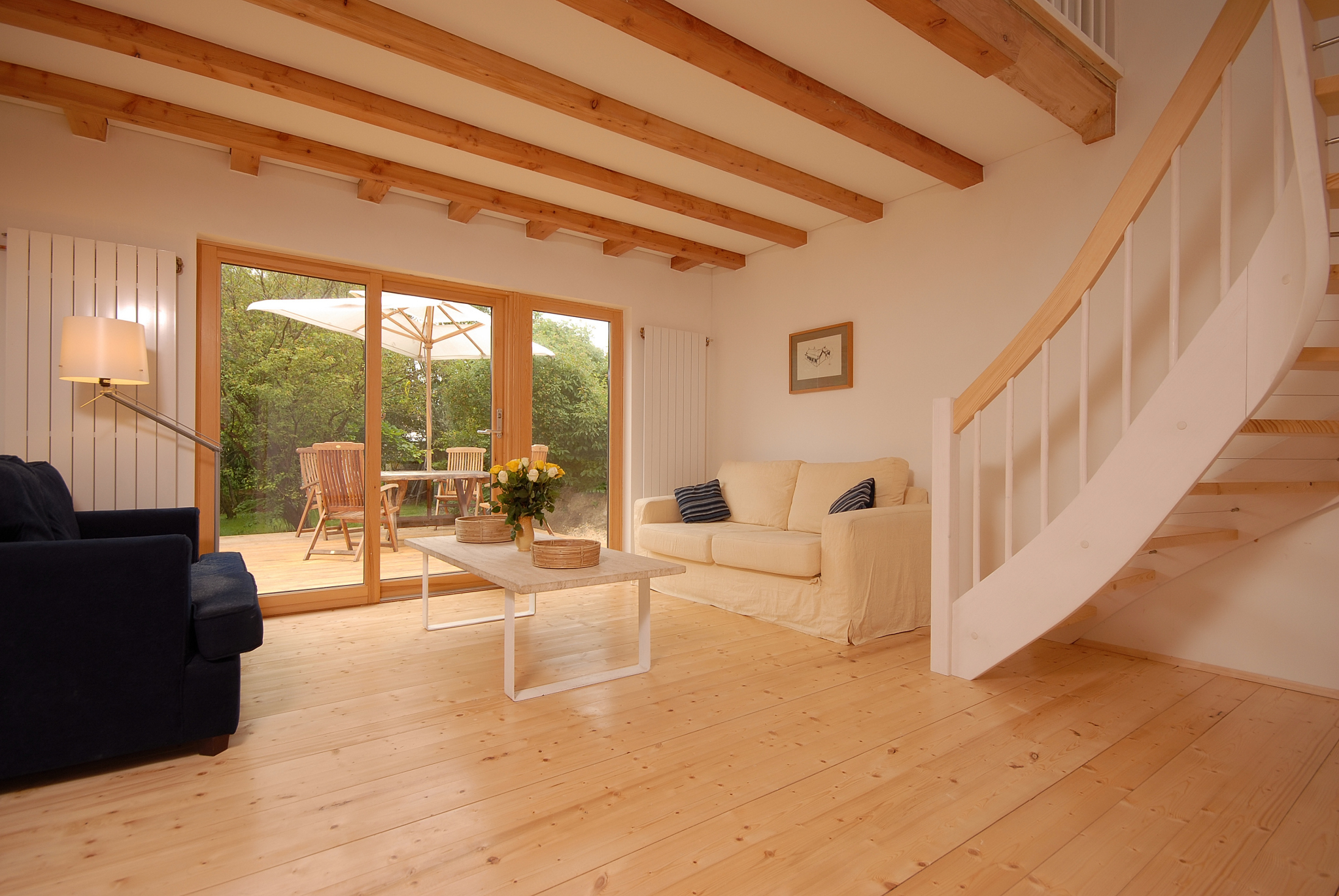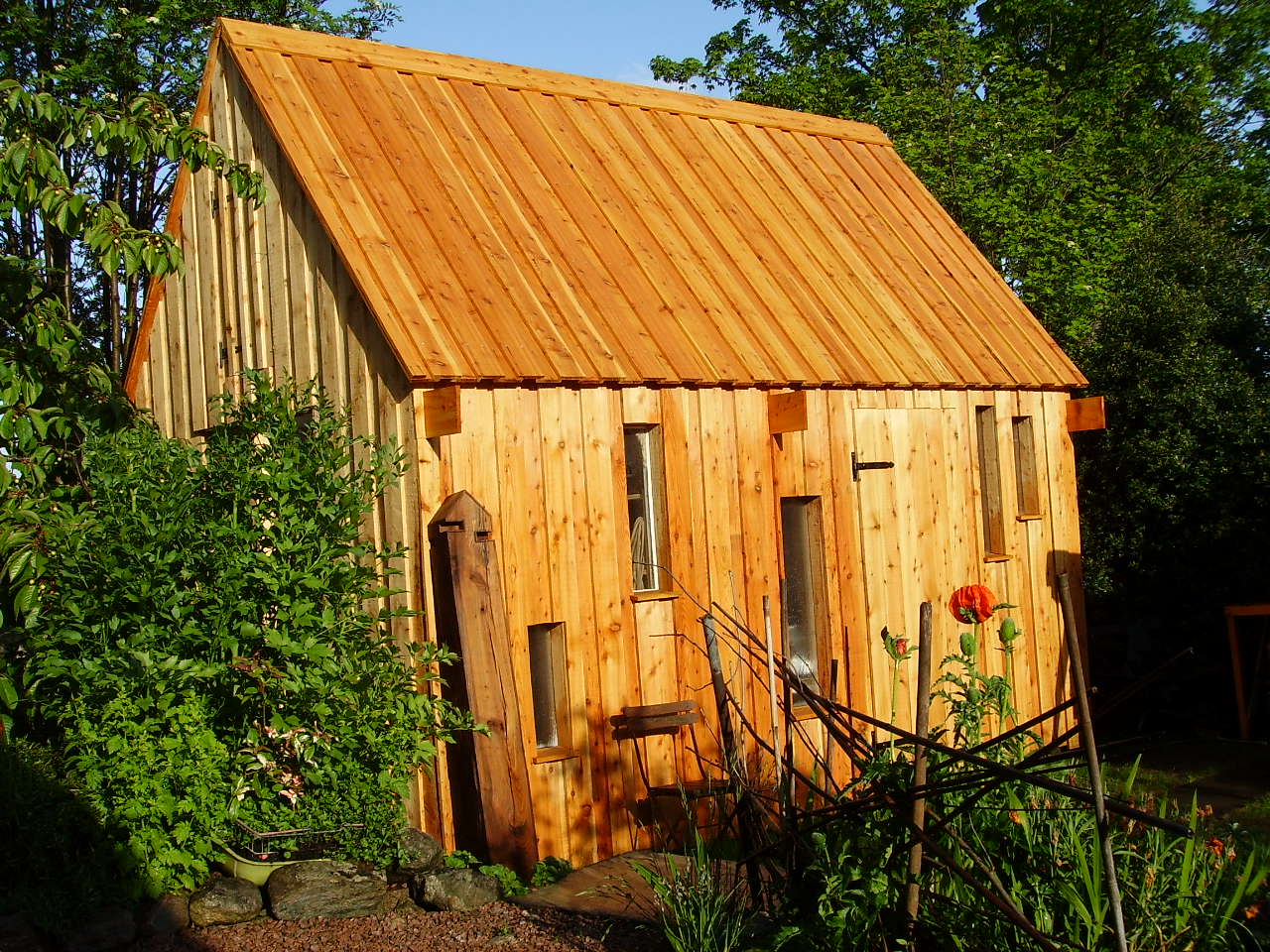 CONTEMPORARY TIMBER FRAME ADDITION TO A CATEGORY B LISTED COTTAGE IN BANCHORY/SCOTLAND
Simple design incorporating sustainable materials have been one of the main objectives of the project. The building was built predominantly from timber and is therefore on the forefront of ecological construction and design. That includes the structure which is a 200mm thick frame, sourced from a local sawmill in Aboyne, filled with insulation and therefore highly energy efficient. The red cedar shingles provide perfect weather protection and durability. All windows are Low-Energy certified and made from timber. Flooring as well as doors and internal fittings are exclusively timber products, designed and produced to suit environmental requirements. The building is centrally-heated with a high efficiency wood burning boiler situated in an outbuilding. The system can also be upgraded with solar panels to provide hot water without running the boiler.
ELIZABETH COTTAGE
Elizabeth Cottage is a category B listed building and was originally built in Braemar as a Roman Catholic Chapel in 1871. In 1891 the building was dismantled and was moved to its current position on Woodside Road in Banchory. Elizabeth Cottage is a corrugated iron clad timber structure on a T-shaped plan. The building has a single storey with three main rooms and a centrally located hallway. The building is situated at the north end of the property and there are south facing views into the garden.
The addition consists of a timber frame building, linked only by a glass corridor and therefore almost entirely detached. The timber structure and the red cedar shingles play a vital role in the design, respecting the existing building and its components. Materiality was, beside function, the main concern in the design process. The shingles, covering the walls and the roof of the extension, refer to the corrugated iron cladding wrapping the old cottage. Externally Elizabeth Cottage appears dominant with ornate and colourful features underlining its Victorian architecture. The calm and more natural approach of the extension respects that and provides a modest partnership. The new extension provides two additional bedrooms upstairs, a living room, a bathroom and a utility room. These spaces are necessary in order to transform this property into a contemporary family home.